Hello I am from the Avatar guild, we just started. We're a week old now, I just wanted to contribute to the server by creating some Loading screens.
I made one (not to fancy) but I'll try to make more depending on the GMs feedback.
Hope you liked it! As much as I enjoyed doing it <3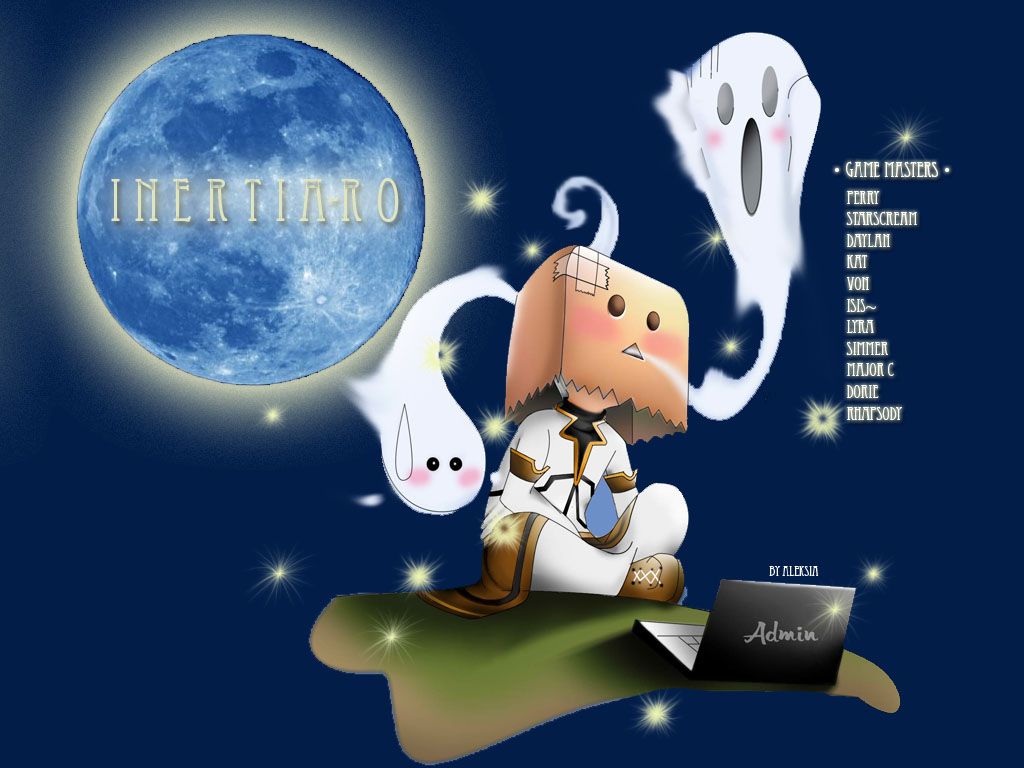 Blessed be ...